From fender-benders to severe collisions, we will get your car looking factory fresh. Our staff is trained and certified to handle all the repairs on your vehicle.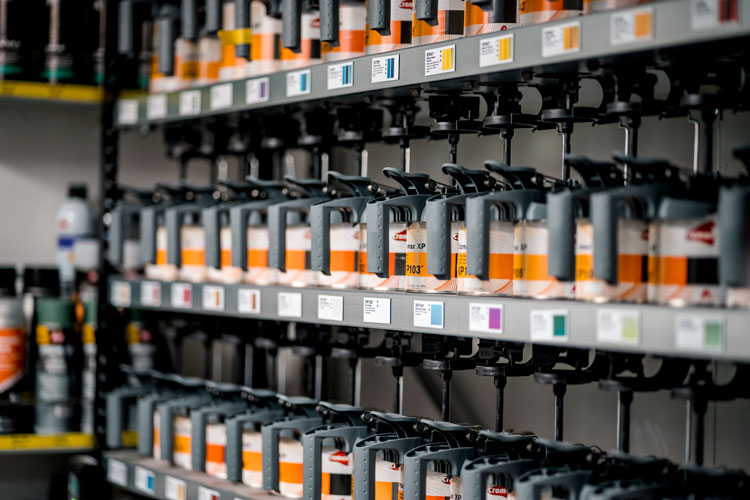 Here at Hudson Collision, we use computerized color matching to ensure a perfect finish on your vehicle. No more mismatched body panels after a repair.
Dent, Hail, & Scratch Auto Repair
Join the many customers who have picked Hudson Collision to fix their car or truck with our Dent Repair Service.
Let's face it your car probably has some door dings, we take care of those. Wear and tear scratches? We have you covered. We will keep your vehicle looking great and get you back on the road looking brand new!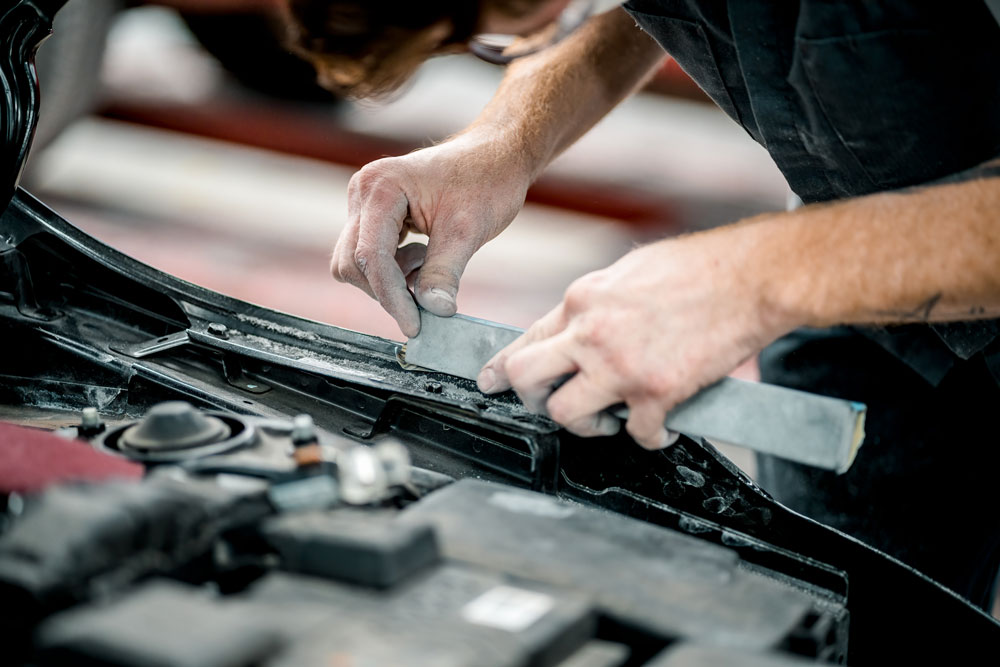 Unibody Frame & Straightening
Our state of the art PROBSE frame machine can handle any unibody or full frame damage you bring to us!
Rock chip in your window? Crack in the windshield? Hudson's has you covered with full service auto glass repair.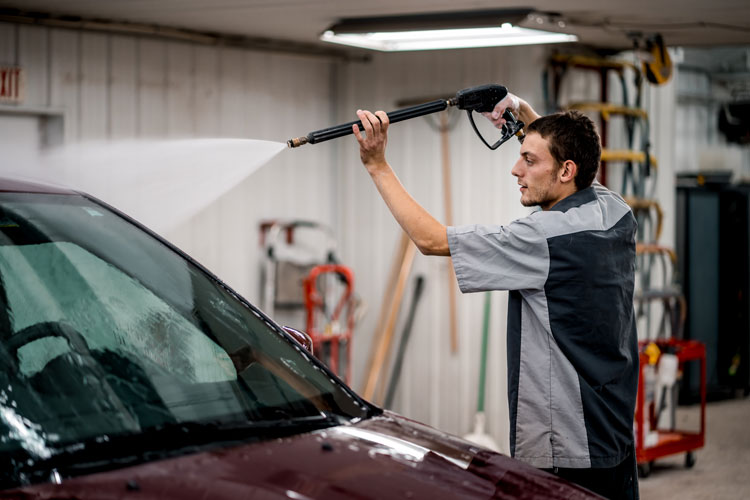 Modern vehicles are composed of many different materials. Our team is trained to work with all those materials including plastic.
Need An Estimate? Get In Touch.
Click the button below to get in touch with our auto body professionals today!